Like I told y'all earlier, we've got a family reunion to go to in Arkansas this weekend. We're leaving tomorrow to go to Mena to visit some family there and so my hubby can see the beautiful country.



Of course we'll have to stop off at the Cossatot River that's now a state park. We used to go swimming there before the state took it over.



We're going to drive to Pine Ridge so I can show him the Lum and Abner Store.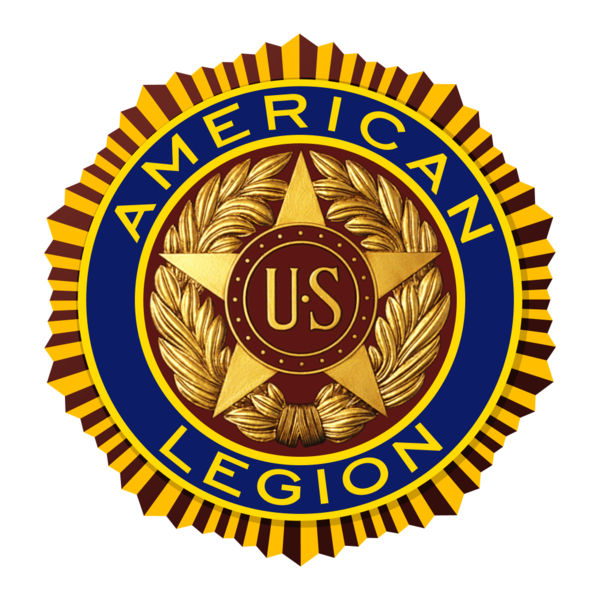 Then on to Mount Ida to visit the American Legion there. It's dedicated to my grandfather who died in WWII.



Then on to a crystal mine so we can dig our own crystals.




Finally, on to Morrilton for the family reunion. We'll be taking our new Tom Tom navigation system with us (my birthday present) so we won't get lost - I hope.



I almost forgot to add how I got the name half-redneck. My grandmother's cousin, who lives in Mena, who is in his 80s, used to ride his 4-wheeler everywhere (he loved to "pop wheelies" in his driveway). He was talking to my grandmother one day and said, That ol' Shelley, she's about half redneck, isn't she? Yes, I am, and proud of it.